Quotation and adaptability
Do you want to make changes to your home but don't know where to start? No problem, we will work out your needs together and we will provide you with a suitable quote.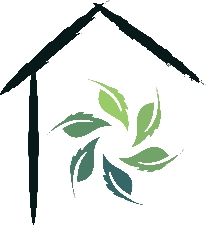 Environmental commitment
Benefit from state aid and subsidies (as well as tax reductions) promoting the implementation of new environmental standards.

Maintenance
Do you need follow-up after work, the maintenance of your home? We target your problems and solve them.